How to Make
Your Bedroom
Feel Like a Luxury
Hotel Room
Staying in a luxury hotel is an enjoyable experience. The Egyptian cotton sheets and relaxing pillows used in most of the top class hotels make for a fantastic night's sleep and, when you get out of bed in the morning, your feet will sink into the thick, lush carpet as you make your way to the stunning bathroom.
Once in the shower, you are greeted by a powerful jet of water that will invigorate you and make you feel fantastic. And don't forget the fluffy robes and chocolate on your pillow! It is no surprise that many people who stay in a luxury hotel room just do not want to go home to their cluttered bedroom once their stay has concluded.

So how can you make your bedroom feel like a luxury hotel room? Below are just a few ideas.
Buy a Luxury Bed
The bed is the most important item in any bedroom; in a luxury hotel room, the bed tends to take centre stage, with beautiful
bedding sets
and a firm mattress. If your bed is old, it may be time to invest in a new one. However, if you do not want to splash out on a complete new bed, you could opt for just a new mattress instead. Head to your nearest bed shop and ask to try out a few different mattresses. Memory foam mattresses are luxurious and comfortable, ensuring you have a restful night's sleep.
Once you have the ideal bed, you can adorn it with sumptuous
bed sheets
.
Egyptian cotton sheets
are luxurious and feel fantastic, so should be on your list. To ensure your room looks like a luxury hotel room, invest in a set of elegant
Egyptian cotton bedding
with matching curtains and pillows.
Give Your En Suite a Makeover Too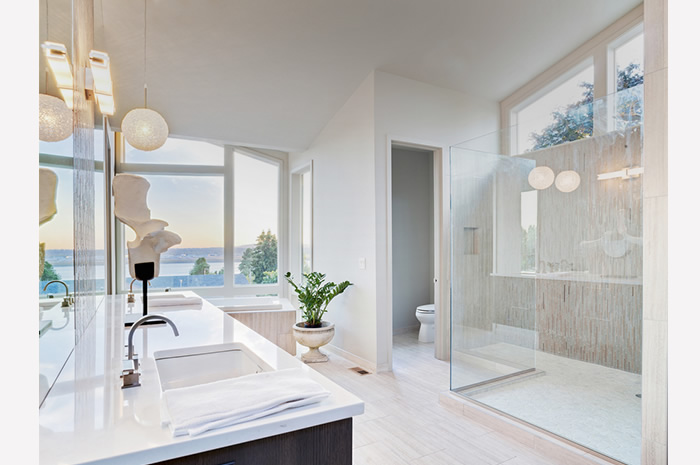 In a posh hotel, the bathroom is also a stunning feature. Therefore, if you want to feel as though you are staying in a luxury hotel room, do not forget to give the en suite a similar makeover. You do not have to revamp your bathroom completely by installing an entire new suite, but you could install a large mirror with suitable lighting.
Adding some fluffy
Egyptian cotton towels
and a new shower curtain is another way to make your en suite look more luxurious – and do not forget to add some scented candles.
Add a Snack Station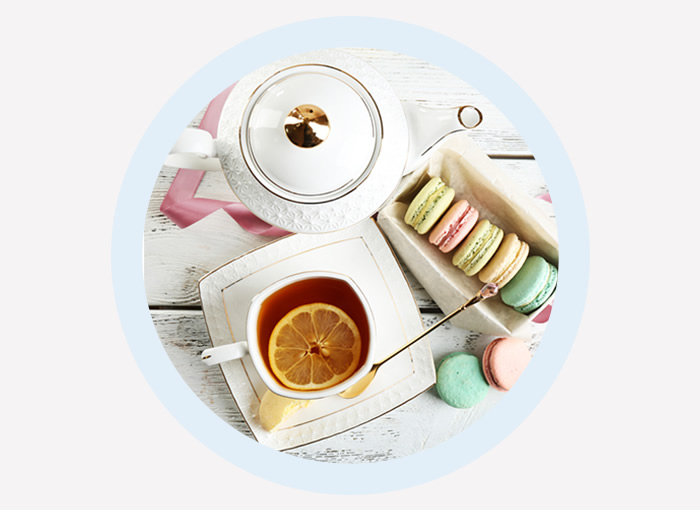 For another luxury-hotel-room touch, a snack station is an ideal addition. Unfortunately, you will probably not be able to call anyone for room service; a snack station with facilities for making tea or coffee is a good substitute.
Alternatively, you could add a wine cooler or mini fridge so your favourite tipple is close to hand when you take a bath or while watching TV at night.
Add Some Entertainment
Luxury hotel rooms typically have a flat-screen TV on the wall, complete with satellite stations so that guests have entertainment at their fingertips. A wall mounted TV is an ideal addition to any bedroom but if you do not have satellite TV, you can add a DVD player so that you can watch your favourite movie from the comfort of your new bed. A stereo system or iPod docking station is also something that can be added for even more entertainment options.
Decorate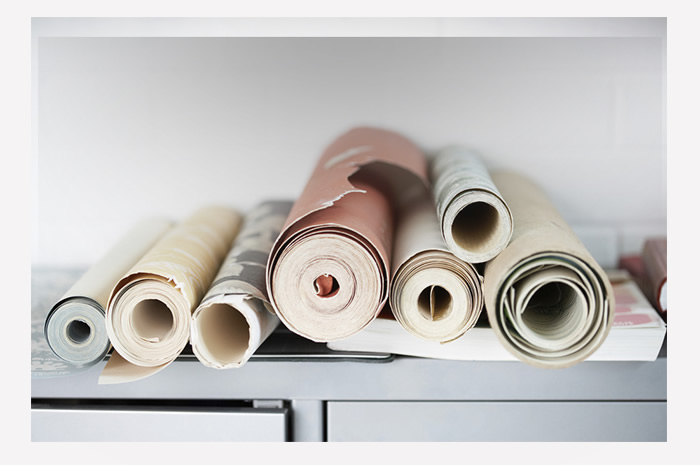 Luxury hotel rooms usually have beautiful wall art and features, which can be replicated to create the illusion of a hotel room in your home. Look to add some stylish framed prints or trendy ornaments around your room. You could also add some fresh flowers or plants, as most luxury hotels will have aromatic displays in their bedrooms. However, if you do not want the expense of continually adding new arrangements to your bedroom, you can choose some beautiful dried flowers, which will look just as good.
Create a Seating Area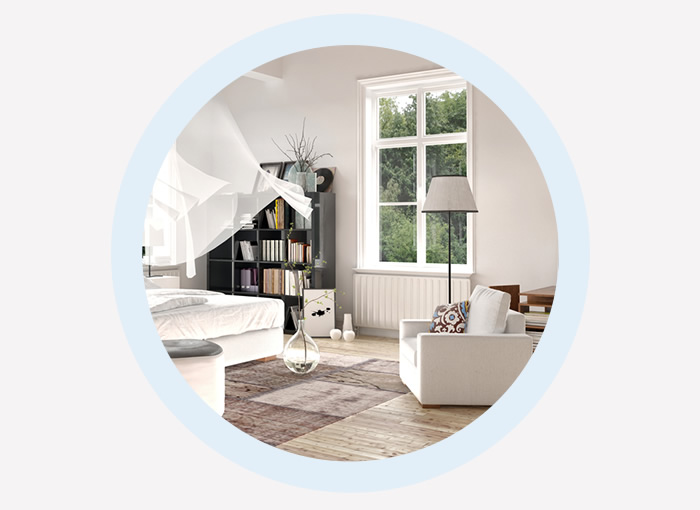 Most luxury hotel rooms have a seating area with either a pair of armchairs or a small two-seater sofa. Having this extra seating area will give you somewhere to sit while enjoying a good book. Many people will put their seating area by the window so they can watch the world go by while relaxing in their bedroom. Alternatively, you could add a desk or dressing table similar to those that many luxury hotels have. Creating a luxury-hotel-room look in your bedroom need not cost you a small fortune. Just a few simple changes can ensure you feel as if you are on holiday every day!