Make This Christmas The Best Ever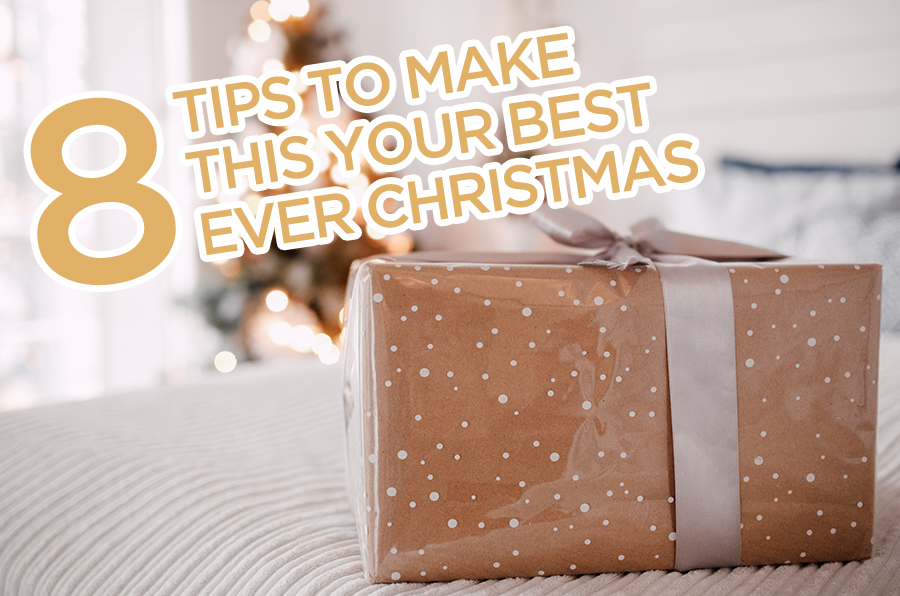 Itís more than possible to make Christmas 2016the best ever.

Yes, thatís right - the actual BEST ever. Thereís actually not much to pulling it off either. Just think about all the elements that make you happy and consider how you can get even more out of them. Still racking your brains for ideas? Donít worry, hereís a handy little list to help you on your way.
Christmas Tree
When it comes to trees, bigger is always better. This year, go the whole hog by buying the tallest one you can find. Admittedly, you might have a small problem getting the star on straight. However, once youíve overcome that minor issue you should be well on your way to a totally amazing Christmas.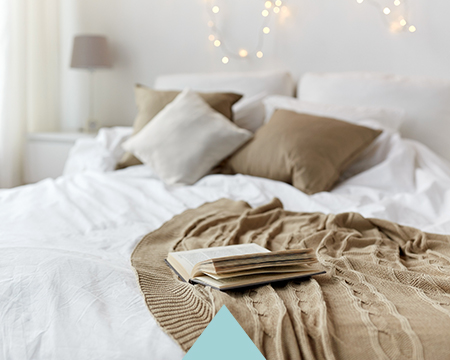 Bedding
It can be hard to sleep around Christmas Ė what with the cold weather and all the anticipation involved. However, you will be out like a light if you invest in some Egyptiancotton bedding. Egyptiancotton is super comfortable and is perfect for snuggling up during the chilly nights.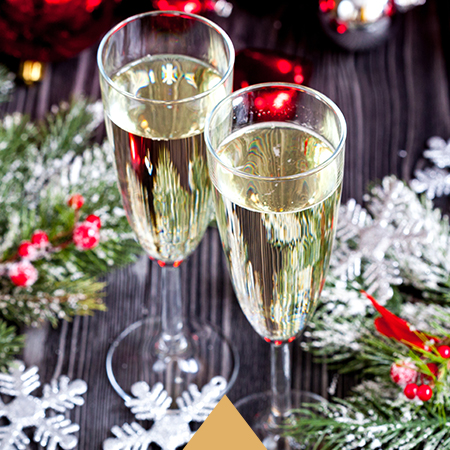 Champagne
No special occasion is complete without a bottle of bubbly on the go. Therefore, you canít go far wrong by stocking up on champagne. To make it really special, be sure to have a bottle chilled especially for December 25th!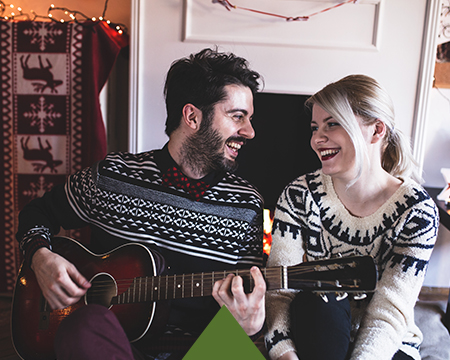 Carolling
Donít let the likes of Slade and Wizard provide the soundtrack to your Christmas. Instead, take it into your own hands by organising a carolling session. Obviously it helps if you have a sensational singing voice, but itís no big deal if you canít carry a tune. If you take part in carolling around your neighbourhood, youíre almost sure to make new friends and build relationships along the way.
Personalised Decorations
Try personalising your decorations this year. The activity isnít just fun, it will also provide you with a touching keepsake to enjoy for years to come. Donít worry, it can be as simple as a bauble with the year on.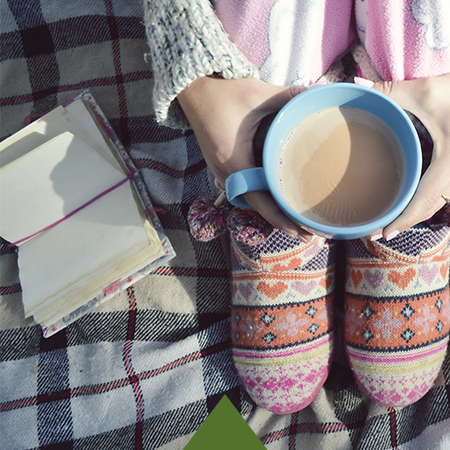 Pyjamas
When youíre shopping for Egyptiancotton duvet covers, pick up some festive pyjamas as well. They wonít feel anywhere near as cosy as your Egyptiancotton sheets, but they will surely help you step into Christmas.
A Festive Photo
Since this is the best ever Christmas, you will want to commemorate the occasion. There's no better way to do this than with a festive family photo. Slip into your most outrageous jumper and gather your loved ones together. While the memento may look a bit cheesy, it should always remind you of how much fun you were having during Christmas 2016.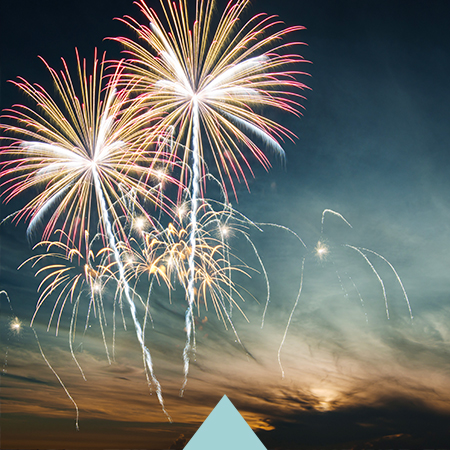 Fireworks
Yes, fireworks are a little unorthodox for Christmas. But there is nothing to stop you from letting one or two off on 25th December. The bright lights and loud noises will really help things end with a bang as you start looking towards new year.
Hereís to the best EVER Christmas!!
Christmas 2016 will surely be one to remember ifyou follow these nifty tricks. Remember, Ďtis the season to bejolly!